Mr. B's PHILOSOPHY
PHILOSOPHY × COFFEE
Our Philosophy
Mr. B's offers a comfortable and fun setting for those in our community needing a place to take a break from the office or for meeting a friend for coffee. Mr. B's is all about the concept of a "third place" - a setting separate from the two usual environments of home and the workplace. It is a great place to meet coworkers for lunch, to bring your laptop and take advantage of the free wi-fi, or to meet for a play date and let the kids play in the two-story PlayZone. If you are looking for something different – meet at Mr. B's!
Our Playzone is designed for kids up to 54" tall, socks are required and are for sale at the coffee counter.
Our Coffee
You may just have to come and taste it for yourself. Our coffee is fresh roasted and made from exceptional beans from farmers from all around the globe. We are excited to support great causes! When you drink a cup of coffee at Mr. B's, you are impacting other parts of the world in amazing ways. We have partnered with Speakeasy Coffee, a locally owned and operated coffee roasting business. To ensure a consistently high quality, Speakeasy has invested in some of the industry's best roasting equipment manufactured by Diedrich. In their effort to refine the roasting process, Diedrich Manufacturing has developed a unique roasting medium utilizing a combination of infrared burners and heat exchanger to produce a clean and extremely controllable roasting medium. Applying the correct combination of heat, airflow and timing, Diedrich roasters create the optimum environment for every varietal of coffee bean.
Phone
215.723.4830
Location
820 Route 113
Souderton, PA 18964
Coffee house & playzone Hours
Sunday: 8:30am-1:00pm
Monday: Closed
Tuesday-Saturday: 9:00am-6:00pm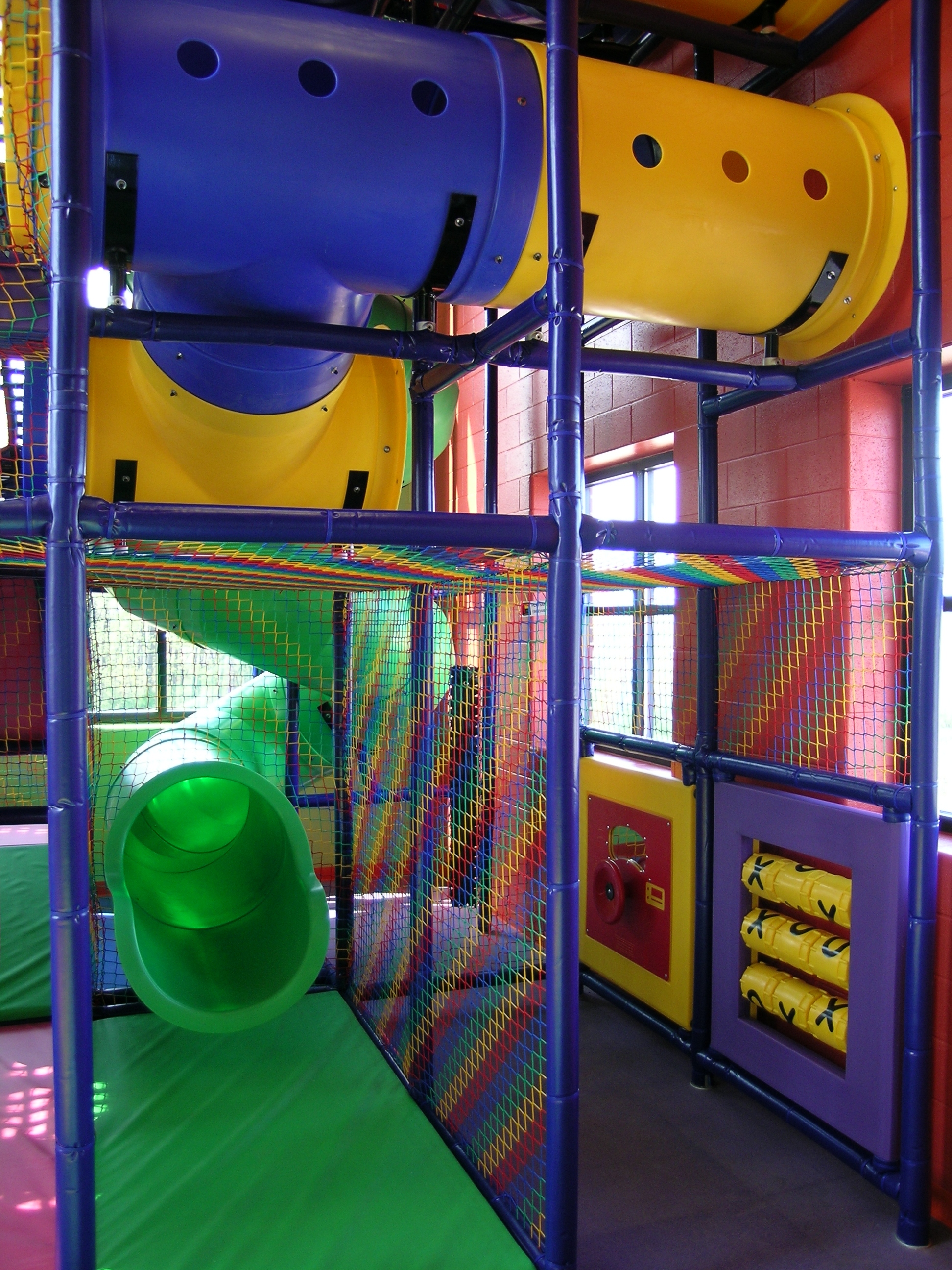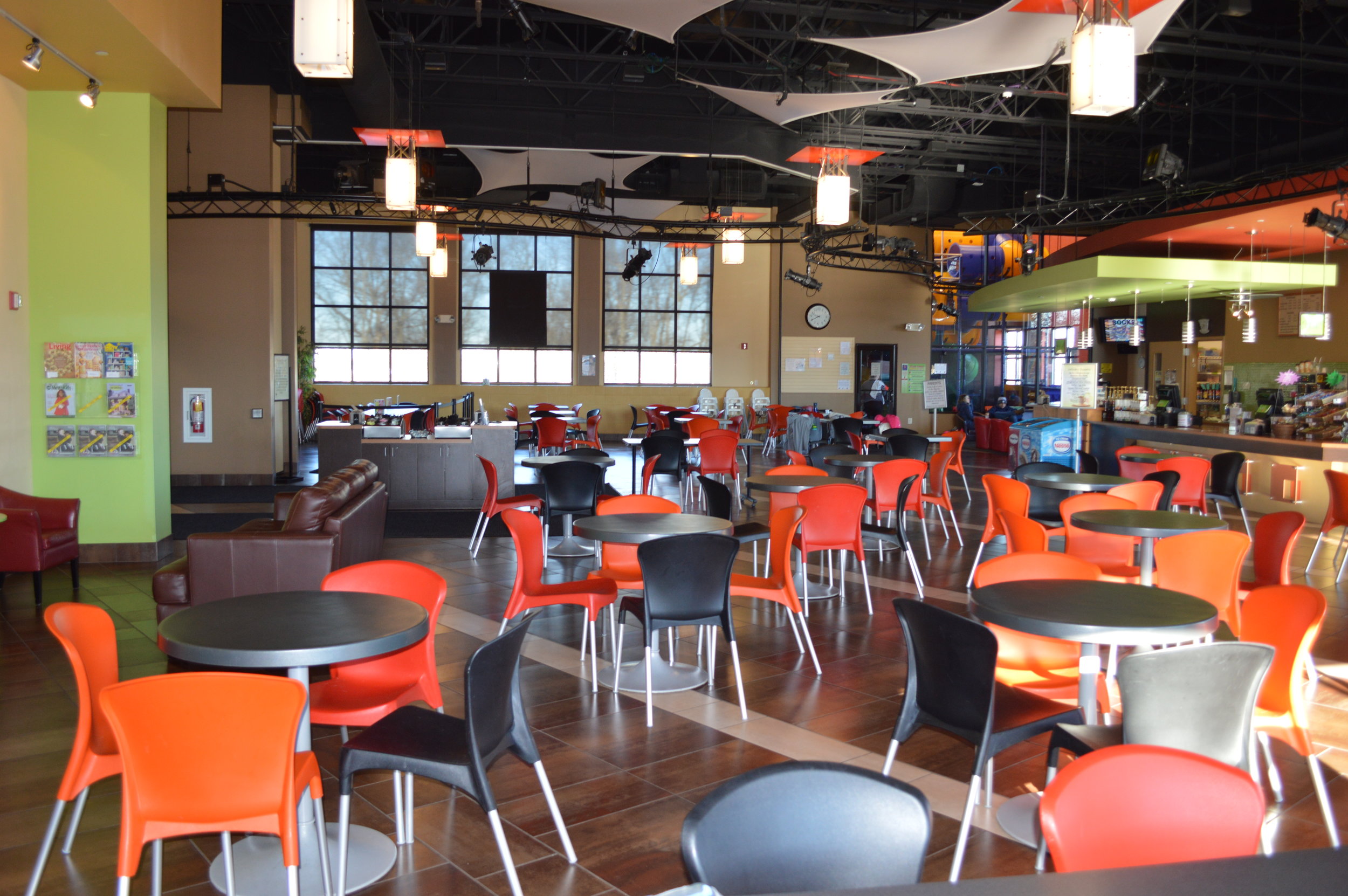 Parties & Events
Whether you're looking to book a child's birthday party, a gathering/celebration in the coffeehouse, rent a private room for your event, or reserve the coffeehouse after- hours for a gathering, we've got options available for you!

Event slots book three month in advance - and book quickly. Please call us as early as possible to see if the date you are looking for is available.

Please contact the Mr. B's Scheduling Team at 215.723.0963 and they'll be happy to answer any questions and help you schedule your event at Mr.B's.
For the Standard, Private Room and After Hours Event Packages click here.
Interested in booking a party?
Please fill out the form below and someone will be in contact with you shortly.
Completing the form does not guarantee a booking
Mr. B's Coffeehouse is inside of Calvary Church, located at 820 Route 113, SOUderton, Pennsylvania, 18964. GPS INFO: 820 Souderton RoaD
You may also contact Mr. B's Coffeehouse by phone:
Phone: 215.723.4830
Email: info@mrbscoffeehouse.com